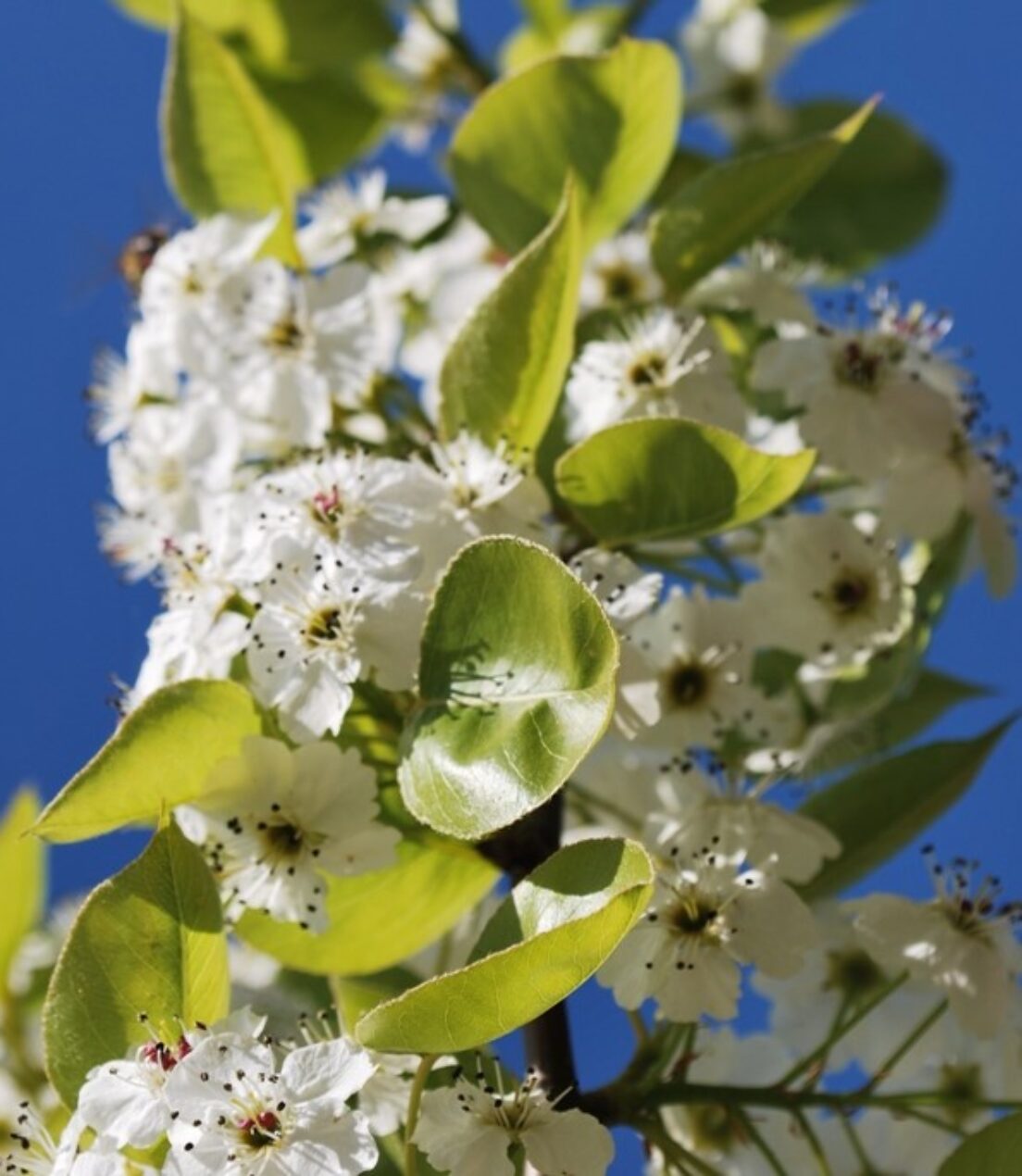 Pyrus calleryana 'Chanticleer'
Pyrus calleryana 'Chanticleer' is a medium sized slender ornamental pear that performs well as a feature tree, planted in an avenue as well as perfect for small gardens to add extra height and autumn colour.
Flowers are produced in spring and are attractive as well as great for insects. A very easy tree to care for needing little to no maintenance, and if established correctly will require no extra watering. This Plant has an AGM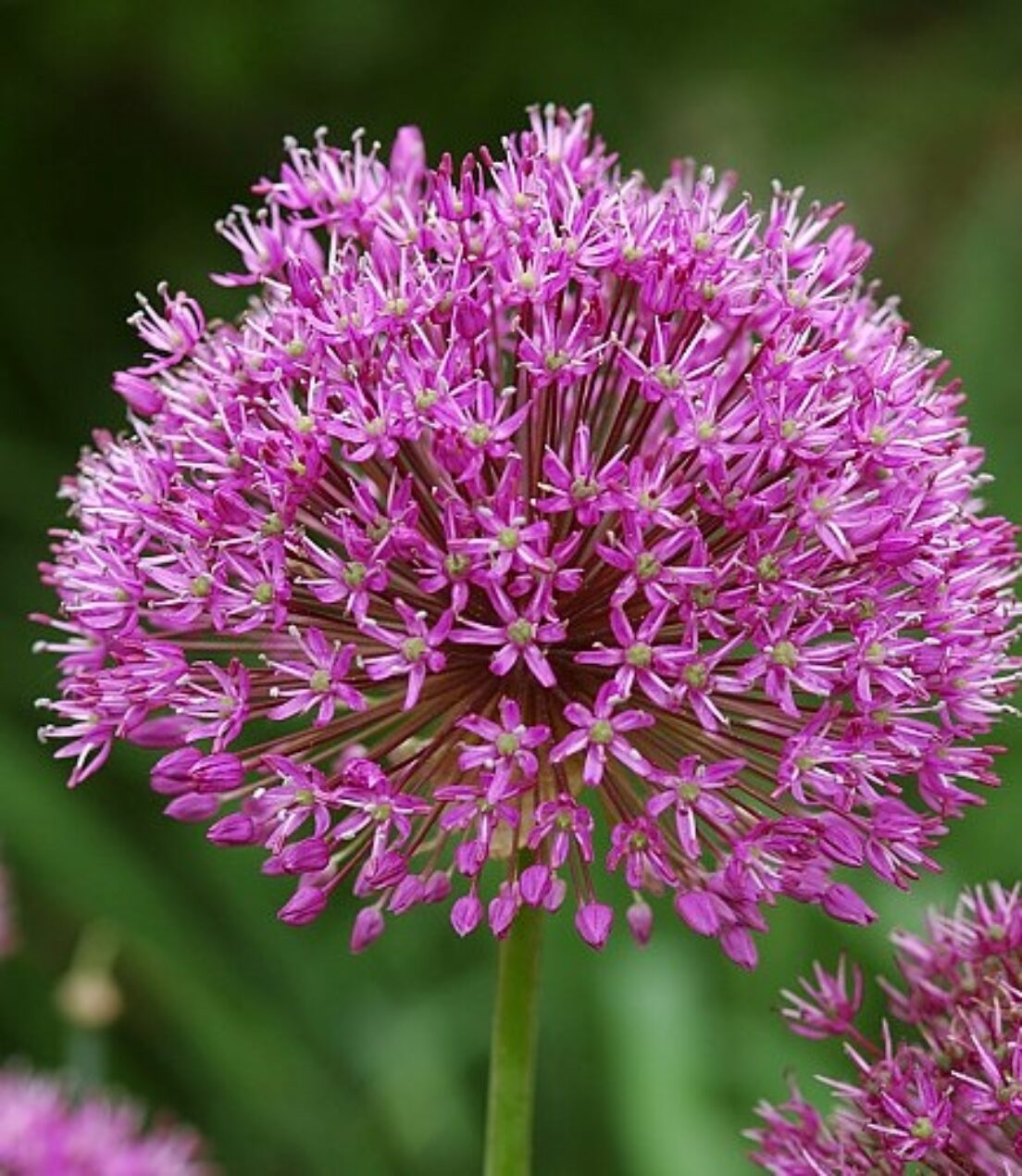 Allium Christophii
Allium cristophii is a clump forming bulb with grey-green strap shaped leaves in the spring that die during flowering.
They are best left to form mature clumps but can be divided and re-planted in autumn. This plant is perfect for adding height without screening out background planting. amazing pollinator and perfect for formal and informal garden designs. This Plant has an AGM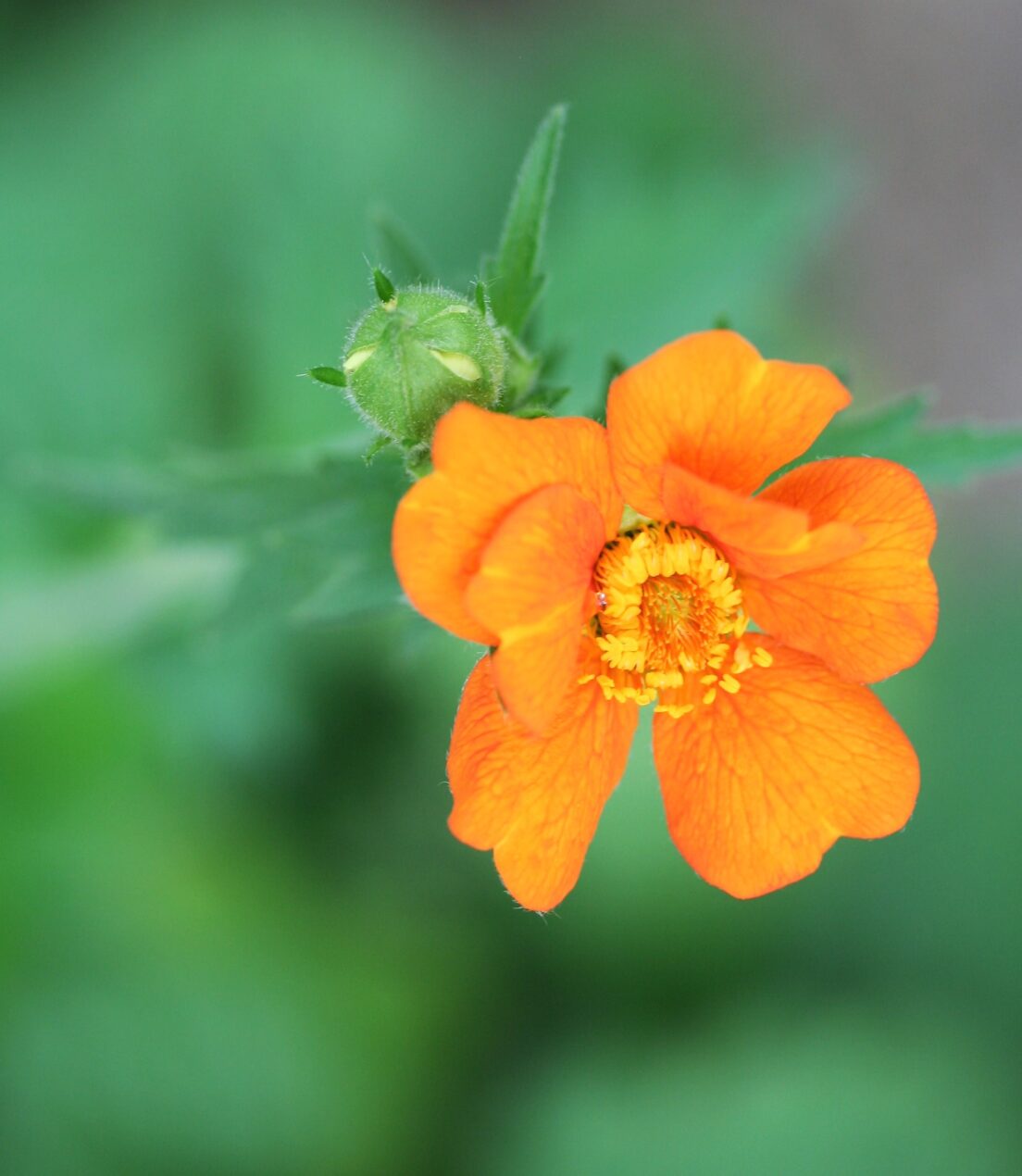 Geum coccineum 'Borisii'
A cute little Geum with pretty, evergreen, scalloped leaves which will quickly form a carpet of orange flowers.
This vigorous evergreen flowers in early summer and often has a second flush in September/October.
Suitable for a cottage gardens, rock gardens or gravel gardens withstanding dry periods in any good garden soil.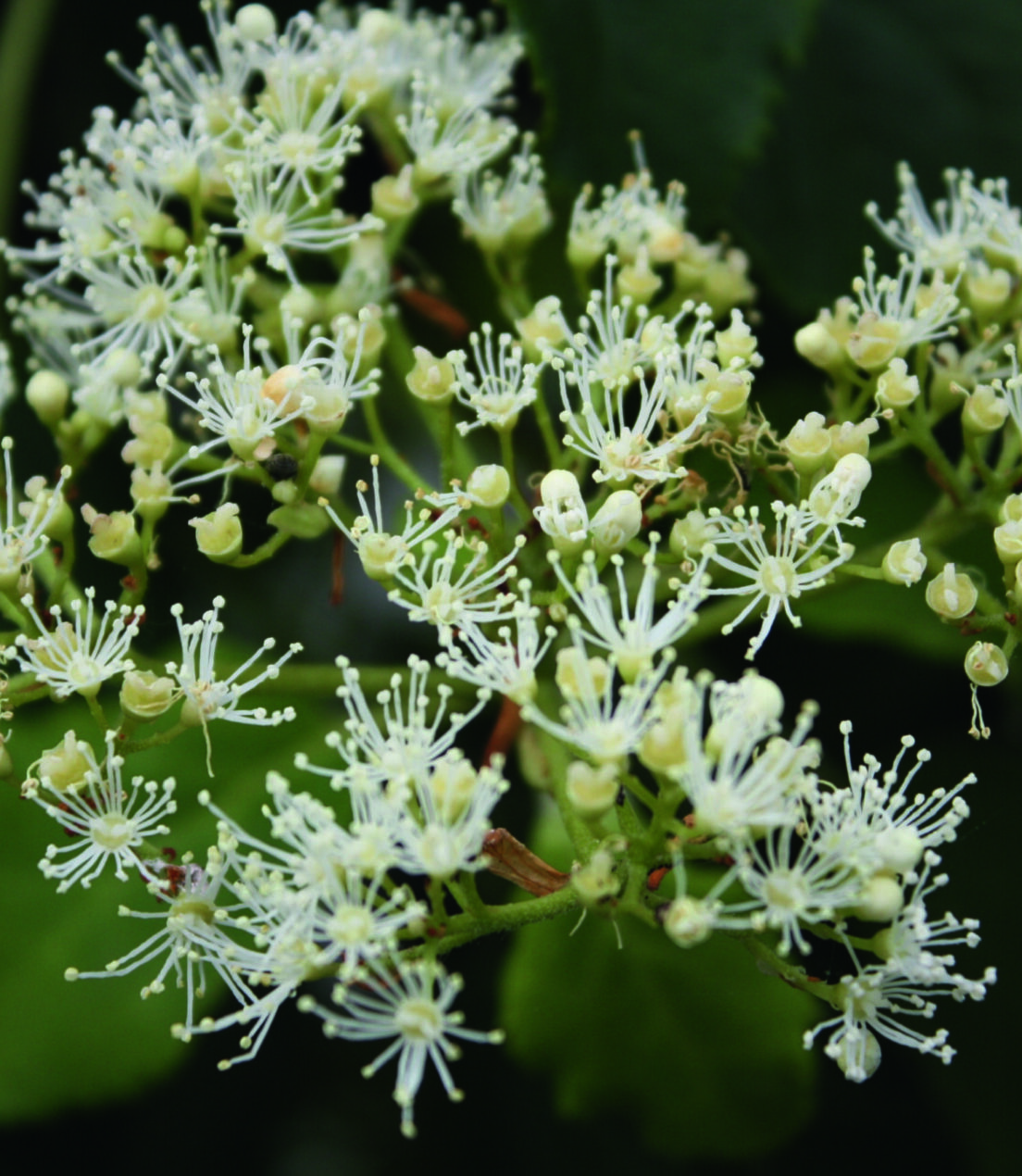 Hydrangea anomala subsp. Petiolaris
Hydrangea anomala subsp. petiolaris is a deciduous self-clinging climber that can be grown in almost full shade. It is covered by large white flowers in early summer and is a great plant for adding interest to a wall. In autumn leaves turn yellow adding more interest in the low light levels.
This plant has an AGM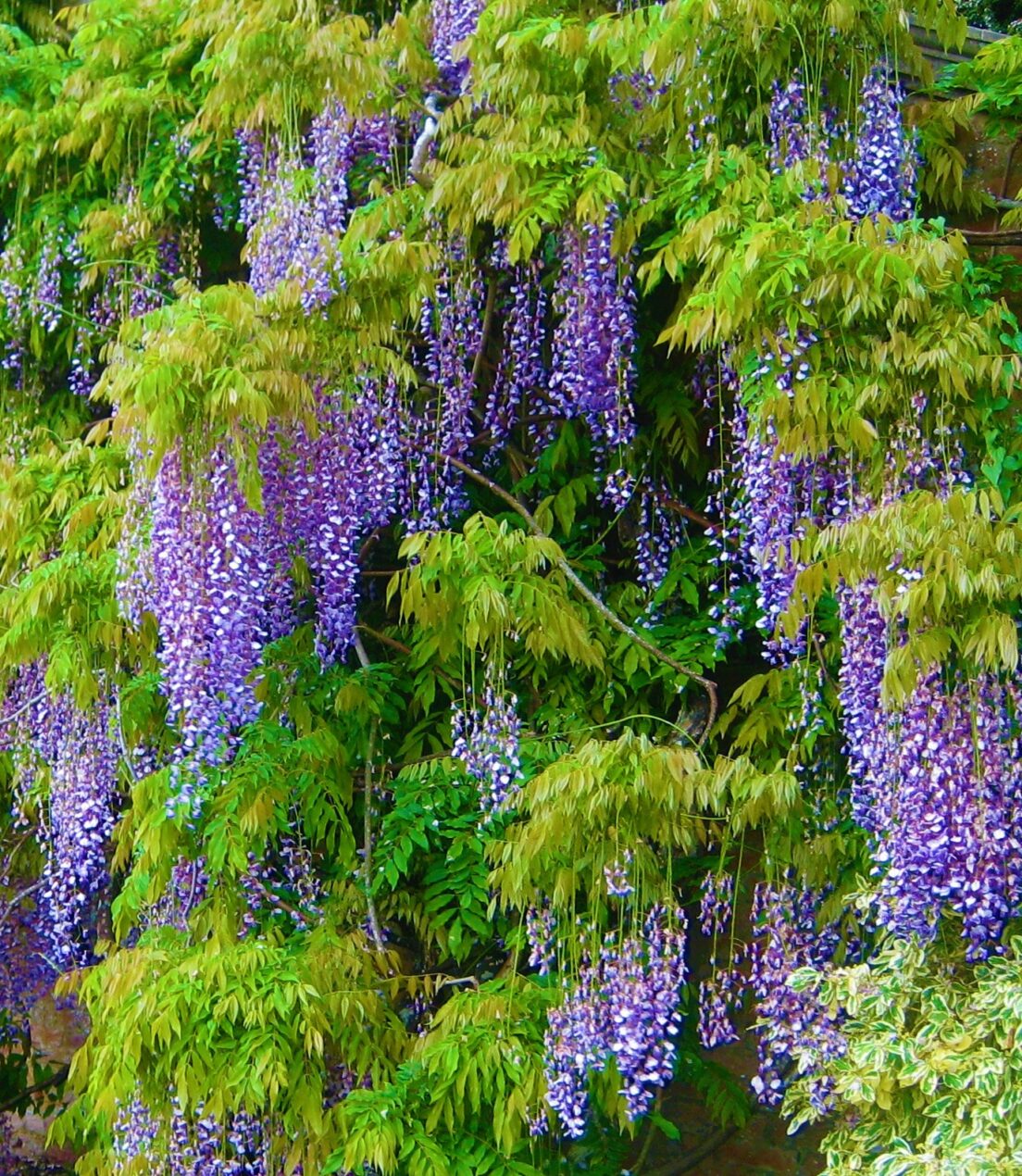 Wisteria sinensis 'Prolific'
Wisteria sinensis 'Prolific' is a woody climber for sunny walls, producing masses of long, drooping racemes of scented, lilac blue flowers in spring.
Reaching a mature height of 9m with a prolific flowering habit, with the flowers appearing before the leaves unfurl in May. The pea like flowers are highly scented and are popular with bees and other pollinating insects.
This variety is grafted, which means that it tends to flower at a younger age than those grown from cuttings.